The company has been in business for more than 12 years, and it can be described as 12 years of business, 12 years of wind and rain, and 12 years of harvest. From the initial start-up to the realization of standardized management, we have gone through a struggle with painstaking efforts. We are grateful for the support and care of all walks of life, and the employees who work hard in various positions!
A person can only achieve something with confidence and hard work, especially in a company. Confidence makes us more confident in this environment where competition and development are at the same time, opportunities and challenges coexist, and we strive to let us learn to be down-to-earth and relentless pursuit. With these two points, the company has laid the foundation for development. This is our wealth, our value, and the motivation and belief that we provide our customers with every quality service. Excellent ideas stem from excellent culture and are the spiritual source that guides us through the past eight years and continues to create the future.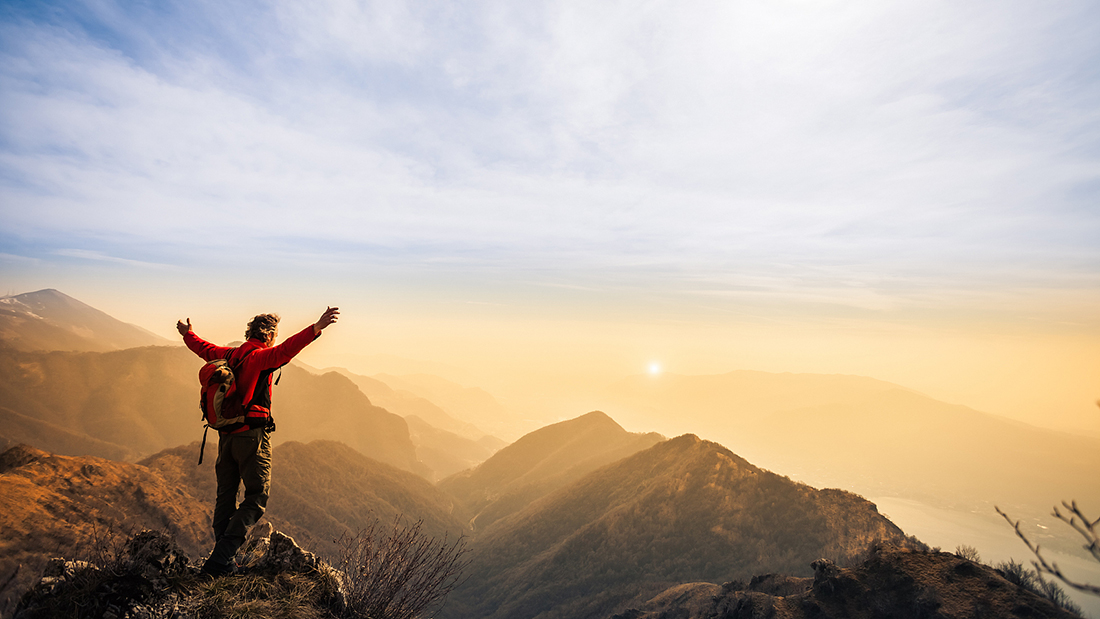 In the 12 years of wind and rain, we are down to earth; our aspirations are high, and we are making flowers step by step. In the face of the future, we have only one goal: to create an excellent brand of Shandong Tianyou tunnel engineering equipment with "integrity and quality" through its own strength and contribution to society, to adapt to the trend, seize opportunities, change concepts, develop and innovate, and all Together with colleagues, we will jointly create a new glory for career development.