The height of the mountain is the peak of the people, and the company wins the cooperation.
The combination of employees and customers is the foundation of the company, and we can achieve a win-win situation.
For the company's employees, our company has always advocated the spirit of the team of geese. The company's leaders are the main decision-makers and leaders of the company. Just like the leading geese of the geese, they point the way for the development of the enterprise; and our team represents a force. Just like a flock of geese, always maintain a neat queue, always maintaining an orderly state and flying towards a target.
In the old saying, there is a saying that "people are in harmony, Taishan moves". We also often say that "unity is power" because the team is the home of the individual and the individual is the foundation of the team. Based on this principle, the company's leaders pay great attention to the ability improvement and personal development of each employee, keep abreast of the employee's thoughts, and strive to create opportunities for each employee, so that employees have a clear direction of work and enrich the work achievements of each employee. Feelings have greatly stimulated the enthusiasm of employees, so that the team has always maintained a positive and progressive state.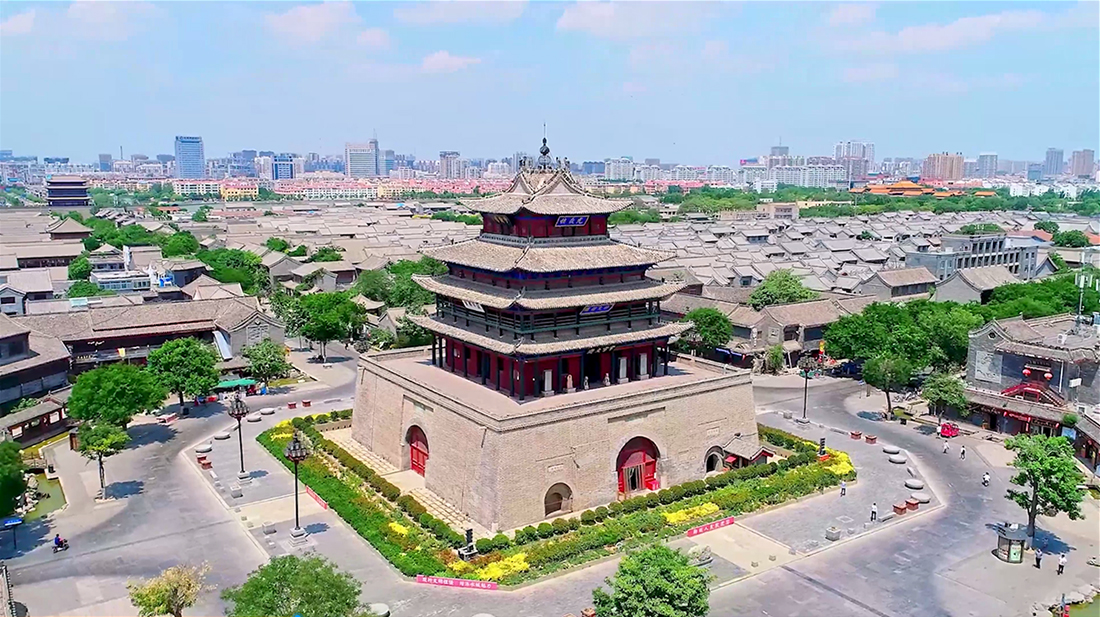 For corporate customers, we always believe that only when customers win, we can win, help customers succeed, that is, help themselves succeed. Therefore, achieving and satisfying customer needs and achieving win-win with customers is our greatest ultimate mission.
We know that the competitiveness of a company can not be formed overnight, nor is it a once-and-for-all, but a long-term, gradual process of continuous accumulation and improvement. In this process, we will always focus on the "service first, customer first" values, deeply rooted in each employee's work, making it the culture, characteristics and soul of our Shandong Tianyou.